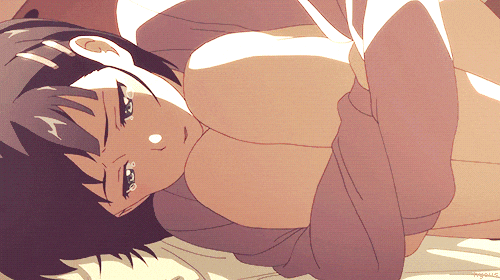 Hey there, I hope your week has been ten times better than mine. This week, as I've been preparing for the release of my new novel Evil Has No Color, something bad happened that almost made me go on a total freak out. The apartment next door to me had a flood and the water leaked into my dining room. In that room was a backpack filled with everything I have written within the past few decades. I managed to salvage everything in it except one thing, the first novel I ever wrote.
The reason I kept everything in that backpack was so that in case there was a fire all I would have to do was grab it and escape. My son is the most valuable thing in this apartment and that bag was the second most valuable thing. Normally I wouldn't keep the bag in the dining room. I usually keep it in my closet. But at this particular time, I had to clean out my closets and I placed the bag on the dining room floor. We have never had a flood in this apartment before and we live on the top floor so thoughts of a flood happening did not come to mind. The entire floor got soaked and so did the contents of the bag.
The only things that weren't inside were the recent stuff I've written because they are still on my computer's hard drive. My first novel was the only book that was on paper. I lost the disc in which it was saved so many years ago. This novel was not as long as my usual novels, but it was very special to me because it was the very first novel. I remember thinking to myself that I could never write a novel because I didn't have the patience or the skill to accomplish it. But one day in the year 1994 I decided to give it a try.
I remember sitting down at my parent's very first IBM PC in their home office which looked so much nicer than as opposed to the cluttered mess that it is today. I didn't have an idea or an outline and just started writing what became a romance novel called Forbidden Fruit. It was about a young woman who fell in love with an older man. She was poor and from the mean ghetto streets and he was a wealthy businessman. She meets him while visiting her rich cousin from the south and it turned into a very remarkable story.
I was thinking about revising it and turning it into a new full- length novel but it's not going to happen. The manuscript was damaged so much that I couldn't read it and I had to dispose of it. When I looked at it, I almost cried. It brought back a lot of memories. I was still in College and dating my son's father at the time and beginning what would become the path that I am on today. To become what I never thought I would become…an Author. I still have a long way to go to becoming a best -selling Author but I am an Author, nonetheless. Losing the very book that started me in writing books was soul-crushing but at least I managed to save everything else.
Sometimes we have to say goodbye to things we love and it's hard, very hard. And sometimes you don't realize how important something is to you until it's gone. Then the real pain begins. But it's a new era, a new week, and a new day. I am getting ready to release my third novel and already writing my fourth. I won't let this little setback hinder me. I enjoy writing more than anything. Even if I'm not particularly great at it, I know that with hard work and dedication, I will get there. As long as I keep believing and keep writing.
Until next time…