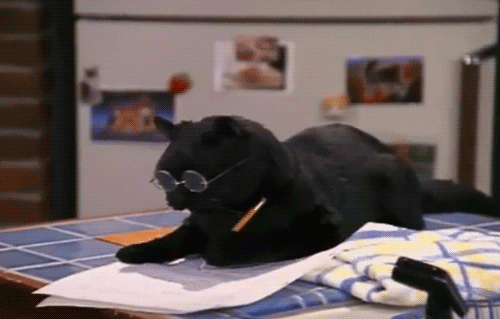 This past week has been an interesting one for me. I took the first step towards getting published. I have started perfecting a query letter and learning how to write one and how not to write one. It has been a challenge and I thought It would take me longer than it did, but I managed to learn how in only a day. Writing the synopsis for my book was the hardest part. I spent the weekend researching different Literary Agents online and I submitted my query and writing samples to three agents so far. The first of many.
The book has still not been edited professionally yet. Only by me. But I decided that rather than sitting around waiting to save up hundreds of dollars to get this book professionally edited, I decided to just take a leap of faith and hope that my writing can stand on its own for now. At least until I am closer to getting published. I am not getting any younger and don't wish to waste precious time. The search for an Agent will take some time. How long remains to be seen, but there's a lot I can be doing. Like looking for representation.
As you know I have two novels on the market that were self-published, but I have not been satisfied with self-publishing. I dislike having to do my own marketing which is very difficult if you don't know what you're doing. I have a BA in Marketing Communications, but the world is a different place now. Some of the ways that we communicate has changed since my old college days and I have to change with it.
I had to admit that I cannot keep up with technology and the way it is changing the way we sell, the way we buy, the way we teach, the way we learn, the way we communicate and the way we don't. Traditional publishers know how to market books using such technology in order to reach a much wider audience than self -publishers can. I am just an Author and the only thing that I want to have to worry about is writing a story that people will love and want to read again and again. Because writing is time-consuming and soul-crushing. It is the hardest thing I have ever done and the greatest thing I have ever done. And frankly, I can't live without being able to write.
It's a scary feeling, putting your future in the hands of strangers but it's all part of the process. I had to first get past the fear of letting people read my work when I first got self-published. Now I have to get over the fear of taking chances like this. I expect plenty of rejections, as it happens to even the best of Authors. But we have to start somewhere. The only difference between a successful Author and an unsuccessful one is that the successful ones never gave up on their dream. And I don't intend to either.
Until next time…