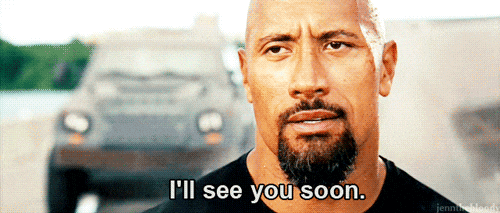 Hey, everyone and happy Sunday to you all. Today's blog is going to be shorter than usual because I am just making some announcements. I am taking a break from blogging for a while. I would rather not state my reason because it is personal, but it is for the best. I have been wanting to do this for a long time but just didn't have the nerve to do it. But I feel that now is the time.
There have been some changes with the book Reaper and it too has been put on hold. When it's time to work on it again it will be written by myself and my beloved Ron. We started that book together and after discussing it, we want to finish it together. I am currently working on a new solo project called Wind Beneath My Wings. It will not be a book series and would be considered a sci-fi novel.
When the new book is completed I will make an official announcement on my Twitter page and my website. The previous book Seeds of Change is still being edited and I will also keep you updated on what happens next on my twitter page. Much thanks to all my readers out there who have been following my blog and reading my books. This will not be the last time you hear from me. I promise…
Thank you and have a wonderful week.