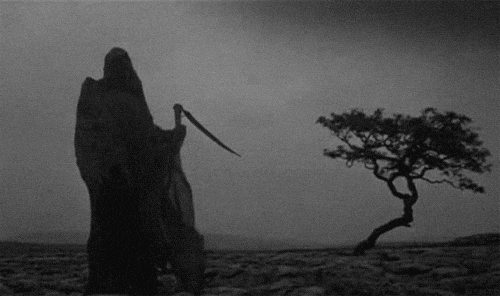 Hey there everyone. It's a new week. Spring is just a couple of weeks away, Yay! There have been a few changes this past week with my new book that I started. Originally, I announced that I was going to be writing a science fiction book series. Well, the idea got scrapped due to creative differences between me and my boyfriend who wanted to help me with it. So, I decided to work on something else. A project that he and I started last year but were too busy to work on. And due to creative differences again we decided that only I would write this story.
I know what your thinking. That maybe I should never write with a partner lol. That may be true. I am used to working alone and so is he. Sometimes we are totally in sync but lately, that has not been the case, so I have agreed to write Reaper on my own and use only two scenes that he wrote because they were so well done. The story was my idea originally and I offered him a chance to co-write it with me but for some reason, we just can't write together right now but we will still work on Overture of Darkness together when he is finished with his solo project and has more time. That book needs heavy revisions and we don't have the time to do it just yet.
The new book is something you may have heard me talk about some time last year. It's called "Reaper" and instead of making it just one book, I have decided to make it a three-book series. The first one will be titled "Reaper of Lost Souls." I just started it this past week and will keep you updated on its progression. The previous book that I completed "Seeds of Change" is still being edited now. I am hoping to be finished editing some time next month. I thank you all for your patience. A lot of work goes into putting a novel together and although the last two novels were released quickly, the next ones will not be. The reason why is because I am planning to use traditional publishing, so I am being extra careful in how I construct my novels from here on out. This is the price we must pay to release an excellent product and the pressure is on to do a stellar job. But I don't mind because I want to give you my best work because you the readers are what it's all about. Helping you to escape the lives you have, good or bad. After all, we all need a little escapism occasionally, don't we?
Until next time…