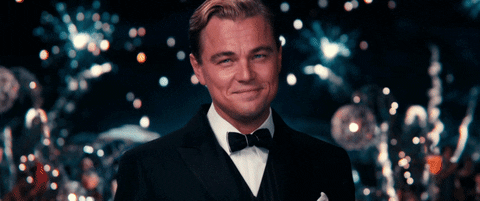 Hey there and Happy Sunday to all. I haven't done my Christmas shopping yet and with moving and working I am just a little behind. I still must put up the Christmas tree and figure out what I'm going to make for Christmas dinner. Dad is having the Turkey and the desert catered in to cut down on the work load which mainly falls on me now since mom isn't doing too well health wise these days. My head is kind of spinning and somehow, I still managed to get some writing done in the book.
But for some reason, it just doesn't feel like Christmas this year. I don't know why. Even with decorations shining in neighbor's windows and down major streets, store sales being advertised on what kind of gifts to purchase and the holiday movies being shown on TV, for some strange reason it just doesn't feel like Christmas. Maybe it's because there's been so much tragedy all over the world and we have the nightly news to remind us that we as human beings are not safe anywhere no matter what we do. It kind of makes it hard to feel like celebrating, doesn't it?
But even so, there is still a reason to celebrate. We are still alive and we can still do the things we want to do. A new year begins soon and I haven't made any new year's resolutions yet so I think I will make them now. I will only make three because everyone knows how hard it is to keep them. So, let's keep it real and not go crazy.
Resolution #1: To find a Literary Agent and get my novel published.
Resolution #2: To find a traditional Publisher.
And finally, …
Resolution #3: To get married to my beloved Ron. Whom has stood by me through some of the most difficult moments of my life.
Well, that wasn't too hard. Even though the world is becoming more and more dangerous, I refuse to allow it to hinder me from moving forward. I refuse to become a prisoner in my own home and allow fear to rule my life regardless of how short it might be. God gave me a life as he did all of you and he wants us to enjoy it and live it to the fullest. If I should die, I want to say that I had a good life and I lived it the way I wanted and with the people I love. That's what life is about. And we can enjoy Christmas and ring in the New Year drinking champagne and being happy. Happy that we get to live another day on our own terms. No matter how hard things get, always remember that you have a choice. To wallow in sadness and give up on life, or thank the Lord that you get to live another day living it the way you want. Until next time…