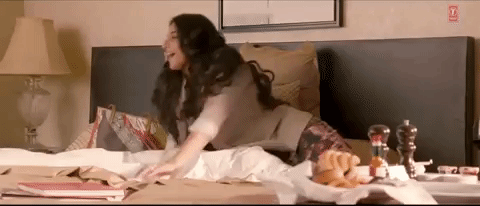 Hey there and happy Sunday… I am back and better than ever after taking a short break from writing this past week. The reason I took that break is that I went on a staycation with my boyfriend Ronald and after that ended my son and I moved into a very nice apartment. It's been a challenging year for all of us and I am happy to say that things are finally on track.
But don't think that I haven't done any writing at all during the past week. I tried but the past two days took me back to the book that I have been working on called The Sacrifice. I am very close to finishing the first draft and will hopefully be done by the end of the year. I think my writing has improved due to recent life changes and the lowering of my stress levels. Things that I worried about and obsessed over for a very long time have finally come to an end and I am happier now than I have been in years.
Last week I did not write a blog entry due to being on the staycation but although tired after moving, I didn't want to go another week without letting you all know what's been going on with me. I must admit something. I hate blogging lol. Yes, I do, the reason why is because it's very hard to come up with a topic every week, which is why I don't write one every day. Only on Sundays. It takes some of the pressure off. But at the same time, I do enjoy communicating with people who read my work. Those of you who have taken time out of your busy schedule to read my books, my tweets and my blog have no idea how much I appreciate it. I love being a writer and it wouldn't mean a damn thing if it wasn't for people like you, the readers. Have a great week everyone.